Peter Maslen - Earthmoving, Farming and Contracting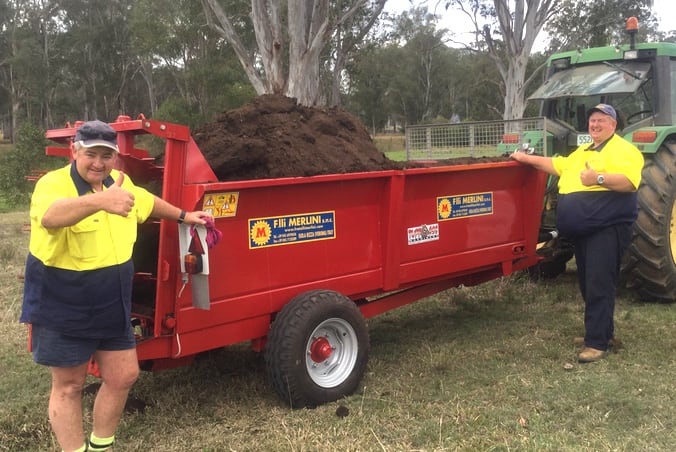 We bought a small rear beater manure spreader from Tuffass Machinery at Lismore. This little machine is an amazing little worker and extremely well built.
We spread any material we want with it. On delivery we spread 500m3 of aged cow manure that was the consistency of clay and it broke it into small pieces and spread it as even as we could of expected of a machine twice it's price. To be able to buy a machine for under $20,000 plus GST that could spread anything we might do in our earthmoving, farming and contracting operation was unexpected. It's been working constantly since delivery.
Shaun From Tuffass Machinery delivered the machine and stayed to help set up and supervised its spreading and calibration for as long as we needed to be happy with its operation.
- Peter Maslen, Mallanganee, NSW (2017)
Product Purchased
TUFFASS Machinery
155 Casino Street
South Lismore
Open 8am – 4:30pm, Monday to Friday
Let us fit you for a machine
Our product experts can help select the right machine for your needs
Special Offers
Check out our current special offers and new stock