Tough machines. Friendly advice.
Farm equipment that works for Australia.
Wide range of products
Whether you farm tree crops, broadacre, cattle, viticulture or poultry we have the machine to get the job done.
Designed & built for Australia
Our machinery is designed specifically for Australian needs and built to handle our tough conditions.
Australia wide delivery
From Perth to Cairns and everywhere in between, we can help organise delivery of both small and large machinery anywhere in Australia.
Let us fit you for a machine
Our product experts can help select the right machine for your needs.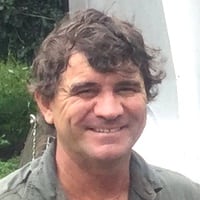 Scott Fullerton
We spray around 40,000 trees so needed a capable, reliable unit. It's saving us approximately 5L of diesel every hour of operation.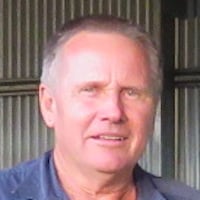 Barry Kunhell
We couldn't be happier with this purpose built machine and it compliments our side delivery mulch spreader, woodchipper and fert spreader we purchased.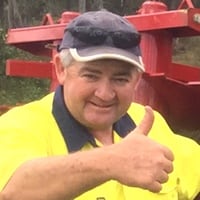 Peter Maslen
This little machine is an amazing little worker and extremely well built. We spread any material we want with it.
11-13 Nov
Casino, NSW
Norco Primex Field Days is widely regarded as Australia's most innovative primary industry exhibition. Shaun and the team will be exhibiting a wide range of different machinery.
07-09 Jun
Toowoomba, QLD
FarmFest is staged over three big days in June at Kingsthorpe Park, on the Warrego Highway, 20 kms west of Toowoomba. Shaun and the team will be exhibiting a wide range of different machinery. Drop in and say Hi!
About Us
We started TUFFASS Machinery to make sure every Australian farmer has access to the right machine to do the job properly. We offer a range of hard working machinery designed and built for Australian conditions, supported by the best service we can give.